Dogs and Cars Summer Safety
We at Palm Coast Ford know how important your pets are to you- they're a part of your family! Since they're family, it's often times fun to bring your pets along on a drive around time or road trip across the country. Just as you would your own children, you want to keep your pet safe, which is why we want to encourage pet safety when driving with your furry friend in tow. The warm weather is finally here, and although we love the sunshine and heat, our pets sometimes don't. You love having your furry little friend in the passenger seat, and they may love you for it; but if there's the possibility of your pet being left in the car alone, sometimes it's best to leave them in the comforts of an air conditioned home.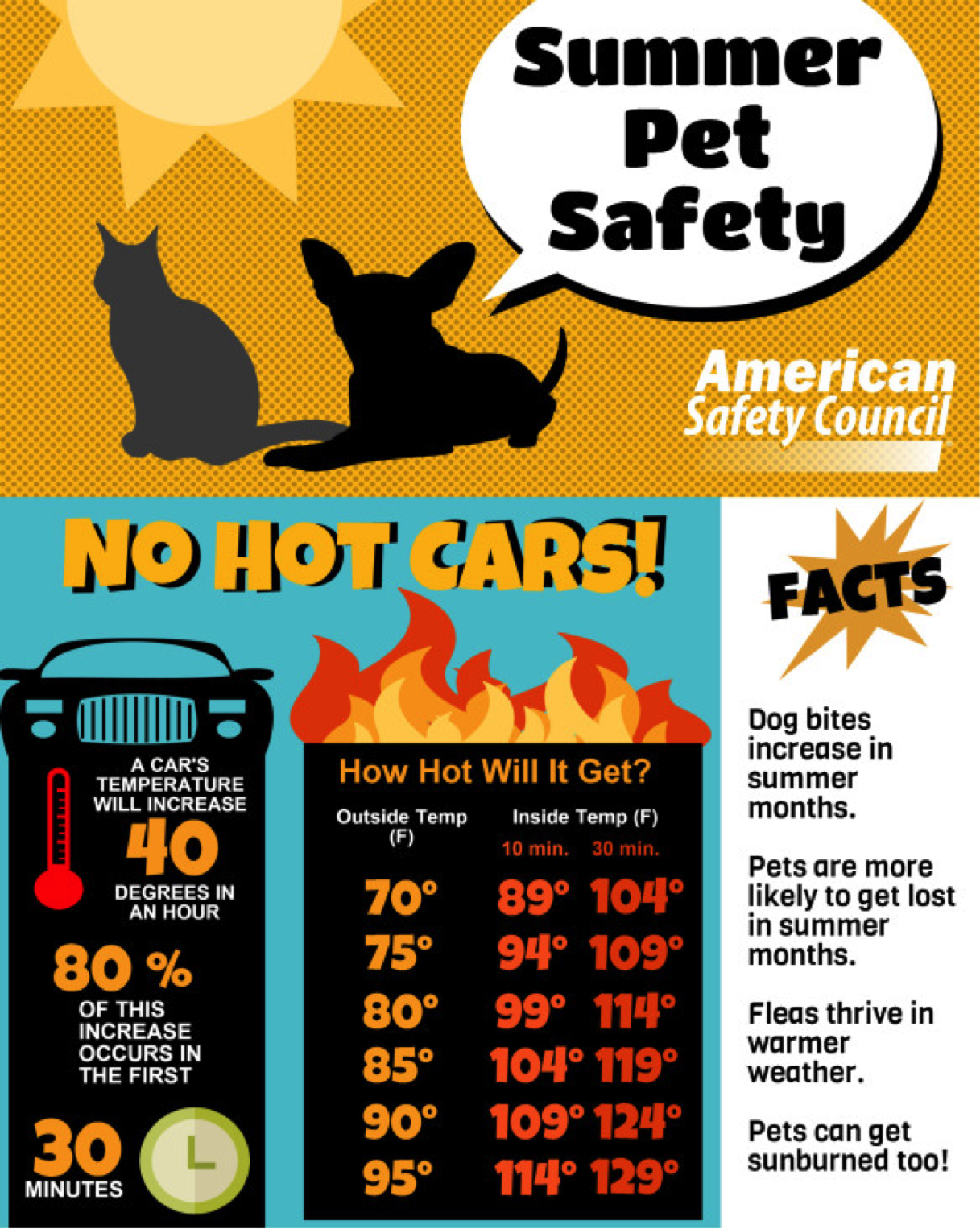 On an 85-degree day, it only takes ten minutes for the inside of your car to reach 102 degrees even when the windows are left open an inch or two. Within 30 minutes, a car's interior can reach 120 degrees! The temperature outside may be a pleasant 70 degrees, but the inside of your car can be 20 degrees hotter; and against popular belief, shade offers little protection on a hot day and moves with the sun.
Below are five alternatives to leaving your dog in the car:
1. Use the Drive-Thru for errands when possible, like food, banking and picking up prescriptions. Your pet will love the attention of the new friends he meets in the drive-thru, too!
2. Bring a friend who can play with your pet, or stay in the car with your pet, while you're running errands.
3. Shop at pet-friendly stores where you're allowed to bring your pet in with you!
4. Eat at an outdoor restaurant where your pet can dine with you.
5. They may be sad, but the most obvious alternative is to just leave your pet at home. Bring home a special treat, and you'll quickly be forgiven!