Florida's Birding & Photo Fest is certainly one of the more distinct and engaging festivals in the country. This April, Florida's Historic Coast is presenting another year of birding and outdoor photography.
It's the premier festival for bird lovers and photography aficionados, with technical training opportunities and in-field programs for a complete learning experience.
The Important Details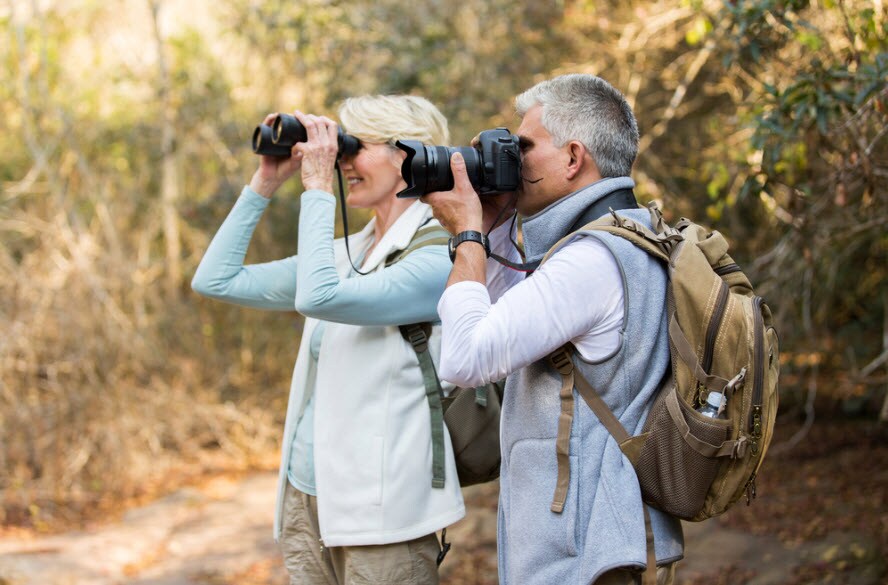 When: April 18-22, 2018
Where: GTM Research Reserve Environmental Education Center, 505 Guana River Rd., Ponte Vedra Beach, FL
What: Insights and instruction from several international nature and wildlife photographers.
Admission: A one-time $25 registration fee exists. Click here for more information about planning out your schedule for each day.
Exciting Events and Workshops
With over 100 exciting birding and outdoor photography events at Florida's Birding & Photo Fest, you really can't go wrong. Daily events include field workshops, classroom sessions, and night and action photography. These classes are great for both beginner and experienced photographers.
The opening reception includes a presentation on Wednesday by Scott Bourne, documenting his experience photographing the birds of Bosque del Apache National Wildlife Refuge in New Mexico. The keynote presentation will be given by Lisa Langell.
Events include birding and walking tours, kayaking tours along the Guana River, and boat tours, too. See the full list of speakers and presenters at this year's event.
About the GTM Research Reserve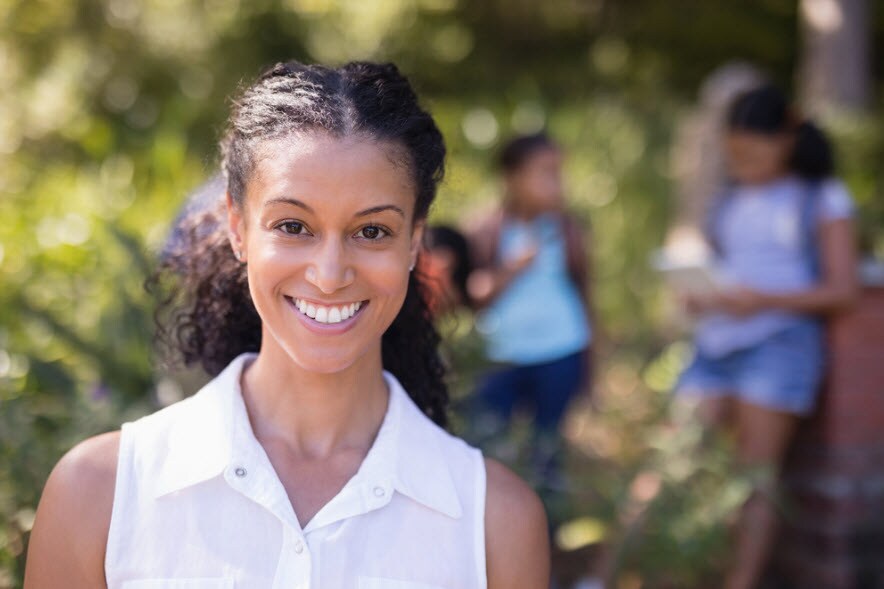 The event headquarters, the GTM Research Reserve, offers the opportunity for the rapidly growing population of Northeast Florida to get hands-on education and natural resource interpretation.
The 21,000 ft2 space includes an exhibit hall, aquariums, nature store, research lab, classrooms, and meeting rooms. Browse the natural history exhibits and displays, and check out the retailers and their exhibits in the auditorium all festival long. The registration desk will be in the Environmental Education Center to assist with event registration.
Check Out Florida's Birding & Photo Fest
A truly unique and engaging festival, the 2018 edition of Florida's Birding & Photo Fest hits the region in April! Build your own adventure at this year's fest, and make it a learning experience you'll never forget.