We all strive to achieve optimal health, and so often it begins with what we eat. Here are three of the healthiest restaurants near Palm Coast, offering fresh plates and delicious vegetarian options.
Back 40 Urban Café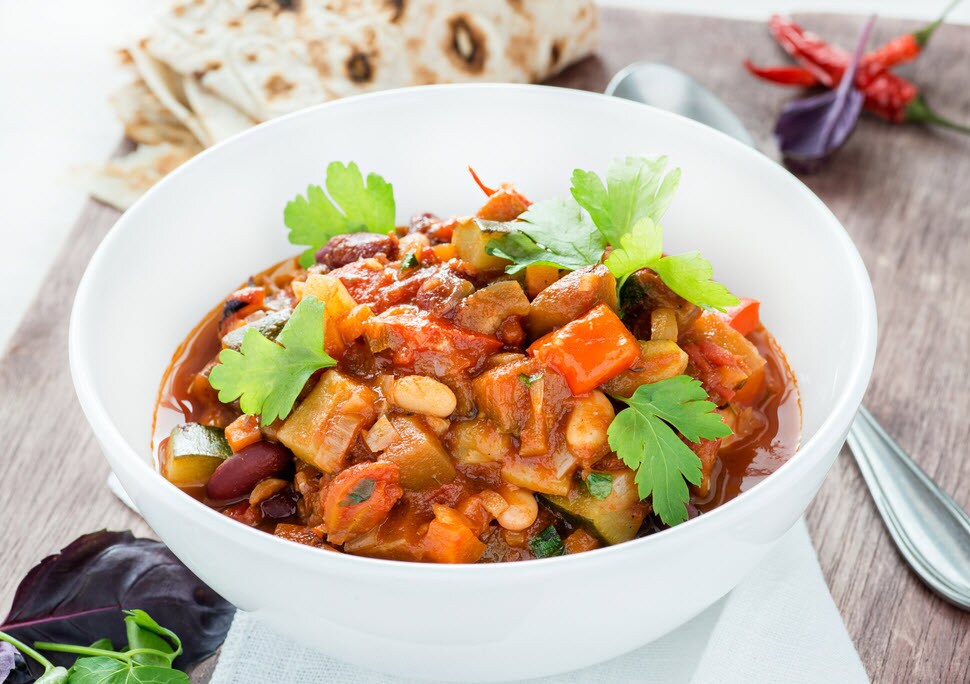 While the tacos, burritos and Jamaican jerk chicken can be tempting, Back 40 Urban Café is also committed to having a wide range of vegan and vegetarian options on the menu. Many of the dishes are Caribbean and Jamaican inspired, offering a bit of a twist to healthy eating.
A vegetarian favorite on the menu is the chili. This homemade 3-bean vegetarian chili is enjoyable by the cup or by the bowl. There's even the chili salad, which includes the 3-bean chili over chopped romaine and an assortment of other fresh veggies.
See the full menu or visit their Facebook page to see some of the new specials hitting the menu.
The Floridian
The goal from the creators of this restaurant is to provide great food using local, seasonal and sustainable ingredients in a casual atmosphere. The Floridan supports local growers and producers, with a focus on healthy, vegetarian options.
Standards include the spicy melt with chipotle mayo or the burrito fresco. Tofu can be substituted in for many of the items on the menu to make things more vegetarian-friendly. There are also many items that can be made into gluten-free plates, so check the menu when ordering.
Visit The Floridian by yourself, with a friend or even with a large group. Contact the restaurant for more information about hosting an event for a large group.
Present Moment Café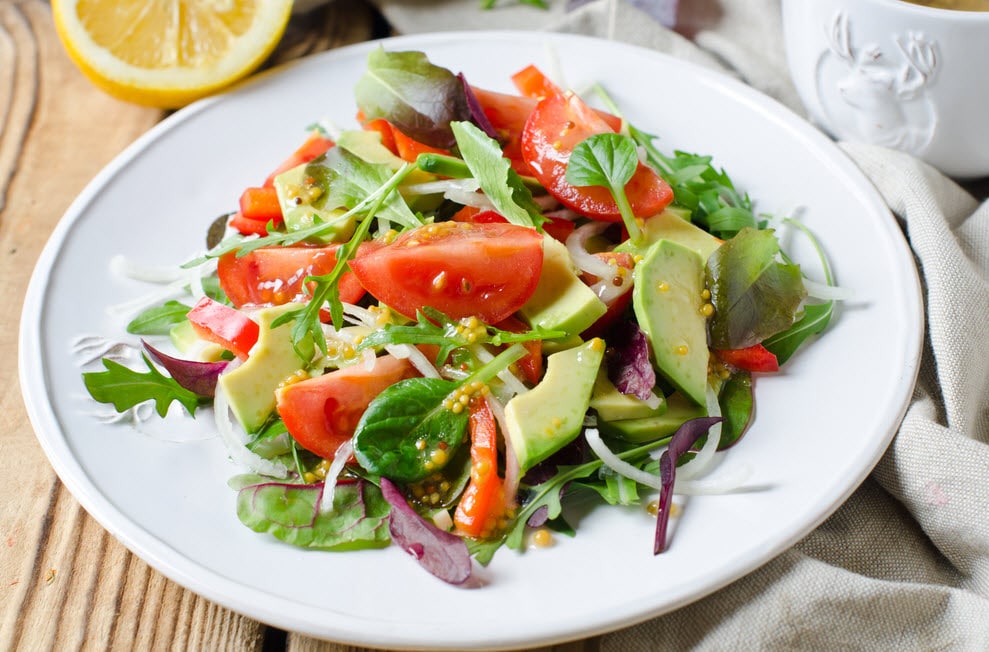 This down-to-earth, calming spot serves up the highest quality gourmet raw and vegan food. From the fresh fruits and vegetables to the recyclable paper products and renewable food containers used, Present Moment Café is the place to be for fans of vegetarian and vegan cuisine.
Reenergize your day with a kale avocado salad, or try out the Present Moment salad, with chopped romaine tossed with red onions and topped with tomato, cucumber, avocado and cashew hummus. Breakfast is also served all day long, with numerous health drinks and even 2-ounce wellness "shots" like detox boost and immune boost available.
If you have a party of five or more, be sure to call ahead for seating.
Make Your Next Meal a Healthy One
Everyone likes a good "cheat" meal every now and again but make your next trip out to one of these three standout vegetarian restaurants. With so many healthy options on every menu, you can't go wrong!