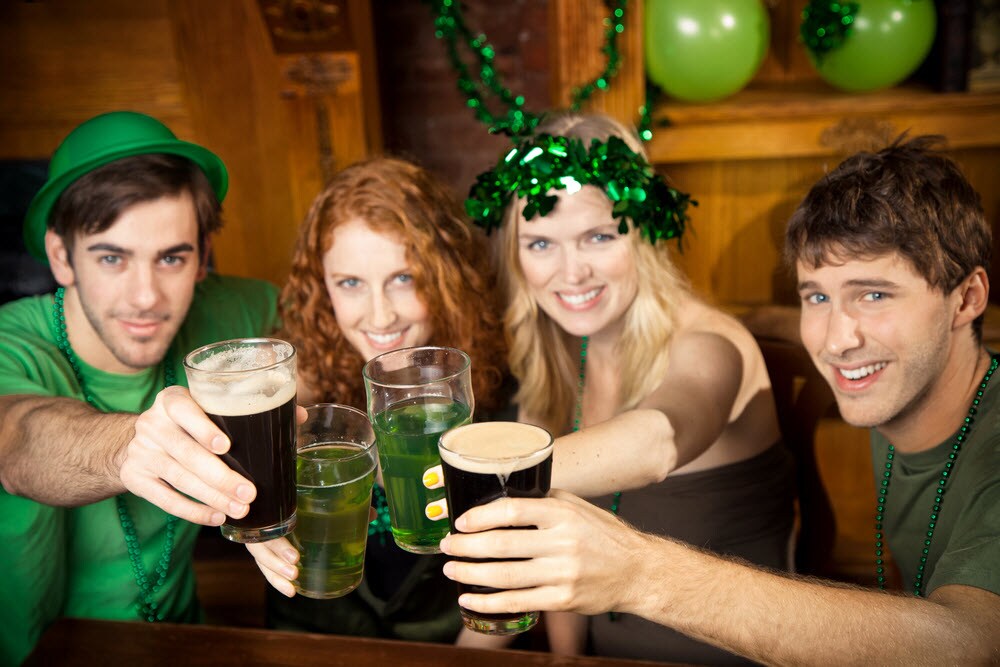 Visit St. Augustine's oldest Irish pub for great sandwiches and cold beer! The TVs at the pub are always turned into soccer, rugby, NFL games, NHL matches, and more, making it a great spot to catch a game.
What to eat: You can't go without a fresh corned beef reuben on St. Patrick's Day! This one comes on warm, toasted rye bread with sauerkraut, melted swiss cheese, and homemade thousand island dressing.
What to drink: Ireland's favorite cider, Magners—known on the Emerald Isle as Bulmer's.
This beachfront pub offers a wonderful fusion of traditional Irish food and local food that celebrates the best of Florida's Atlantic coast. Dan Murphy's attempts to bring the farming way of life and family spirit to the pub. This spot is open for breakfast, lunch, and dinner seven days a week.
What to eat: Order the traditional Irish breakfast, of course! You'll get scrambled eggs, rashers, Irish sausages, black and white pudding, a grilled tomato, and baked beans.
What to drink: You can't go wrong with a Guinness—even with your breakfast.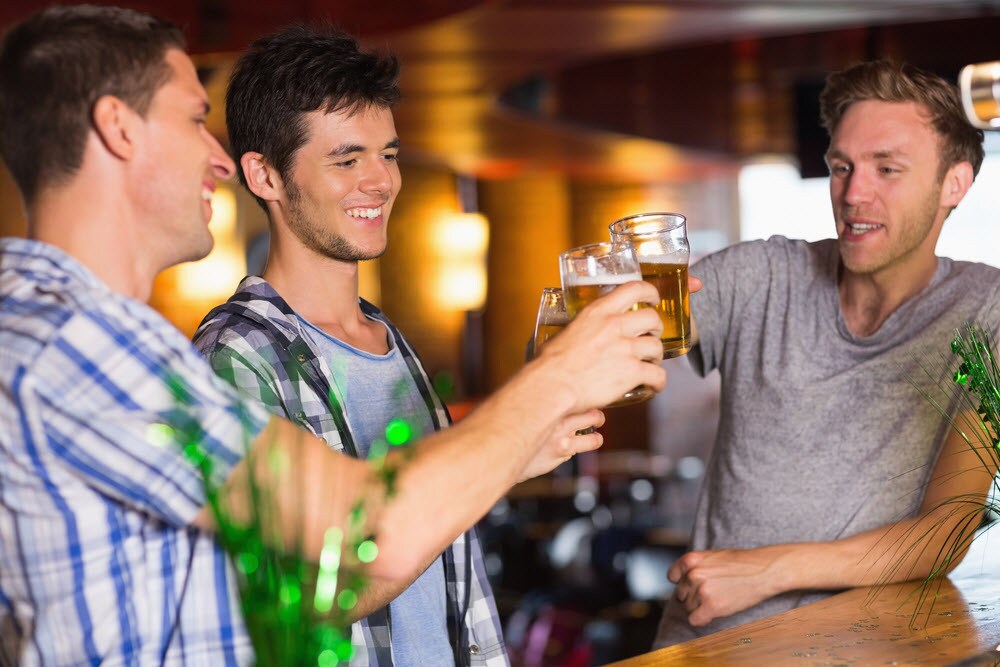 If you're in the mood for a huge selection of yummy food for your St. Patty's Day celebration, McK's has got you covered with everything from traditional Irish dishes to plenty of American bar food favorites.
What to eat: Grab some hearty Guinness stew, made with fresh beef and veggies accented with Guinness stout and served in a warm sourdough bread bowl.
What to drink: Enjoy a delicious ruby red Smithwick's Irish Ale straight from Kilkenny.