If you're on the hunt for a new spot to meet up with friends for brunch and grab a great cup of coffee, then you're in luck. We're sharing our list of the best local coffee in Flagler County, FL, so you can try out these local favorite spots.
Fair Trade Café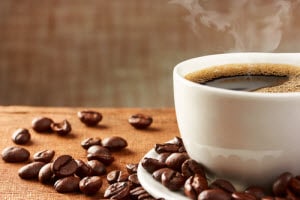 All drinks at Fair Trade Café are certified fair trade, meaning that the workers who produce the coffee are paid a fair wage. A variety of specialty coffee drinks, smoothies, soft drinks, and more are available. Choose from a number of breakfast options, including oatmeal, muffins, bagels, yogurt, and more. You can also stop by for lunch and grab a bowl of chili, a chicken salad croissant, or a sandwich and soup combo meal. When you grab coffee at this café, you're also supporting the jobs of impoverished people who need your help.
Friend's Café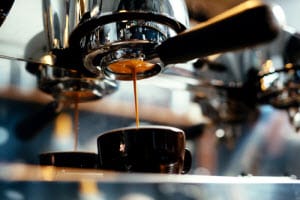 At Friend's Café, the philosophy is, "come as strangers, leave as friends." At this neighborhood spot, you'll find good old-fashioned, home-cooked breakfast and lunch every day. This local favorite eatery serves delicious homemade meals, with breakfast served all day long on Sundays. Try the Texas French toast, breakfast burrito, hot buttermilk biscuits and sausage gravy, or a variety of other dishes. Coffee brews all day, so you can always get a fresh, hot cup.
Kokomo's Café
Just one block from the ocean, Kokomo's Café specializes in local produce and homemade baked goods. Grab a locally made muffin, scone, bagel, or breakfast sandwich, and there's even vegan and gluten-free options. When you stop for lunch, you'll find freshly made salads, hot and cold sandwiches, and a selection of decadent desserts. A large front porch is available, so you can sip your coffee in the sunshine, and the interior is a gallery full of work by local artists. Check out their Facebook page, and view a variety of unique and yummy espresso drinks and frappucinos, as well as a large menu of smoothies.