Spend a special Sunday with dad and make this year's Father's Day a fun outing! We've put together this guide of things to do with dad near Palm Beach, FL, that are perfect for the big day.
Beach Front Grille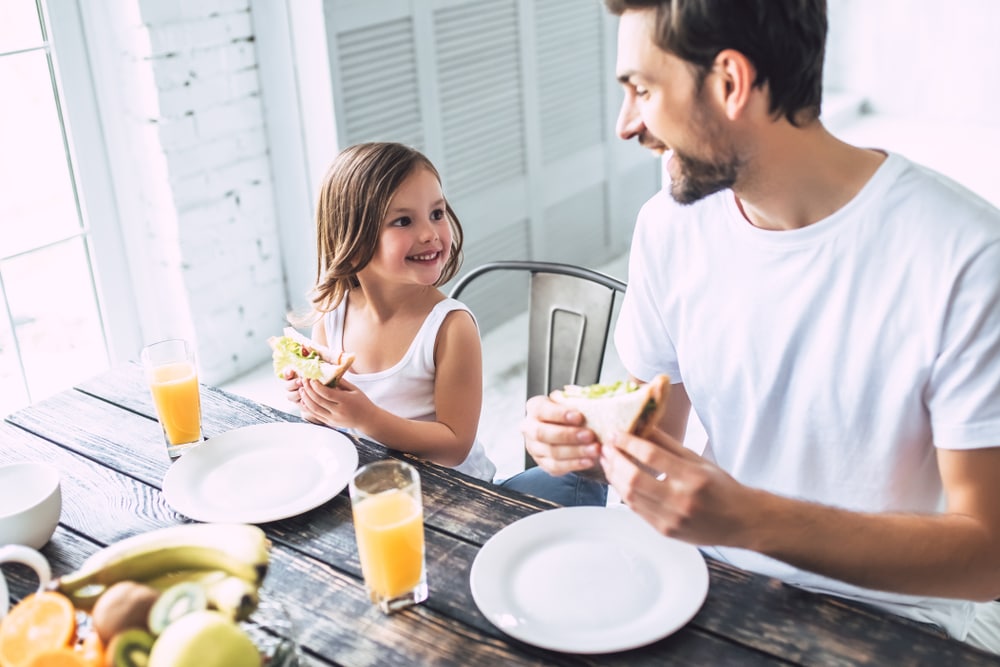 This neighborhood bar and grill offers a large variety of menu items, perfect for the entire family to enjoy. They welcome everyone for any occasion: friends, families, large parties, or fans who want to watch any big game.
The bright, open space includes perfect views of the water, with comfortable seating for every party. Start any meal off right with the beach nachos or wings, or dive into the entrees, which include fish & chips, chicken parmesan, or blackened chicken alfredo. And don't forget to save room for dessert, with items like cheesecake, carrot cake, and key lime pie.
Want to see the location up close? Take a virtual tour, and spend this Father's Day with dad enjoying a meal together.
Bog Brewing Company
Located in the historic West King Street District, this brewery serves up a variety of classic beer styles, Belgian-inspired ales, and a long list of sour and wild ales. Head brewer Steve Mendoza has brought his years of experience in the craft beer world to life, with a large selection of seasonal beers brewed using locally sourced ingredients.
The tap list is constantly changing, but unique flagship beers include the Cream Ale, perfect for the beach, or the Session IPA, which is a flavorful, hoppy IPA. New beers are being brought into play at all times, and the taproom is a great place to hang out, enjoy a few drinks, and spend some time relaxing.
There are always events going on at Bog Brewing, so check back often to see what they're serving up next.
Saint Augustine Kayak Anglers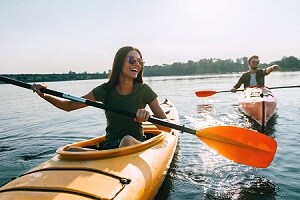 The Saint Augustine Kayak Anglers is a group of positive minded individuals who enjoy kayak fishing, and being outdoors in St. Augustine. Their goal is to promote fishing in the area, while preserving fisheries for future anglers.
They'll show you how to catch fish in a vessel that leaves behind a small environmental footprint. Catch wildlife in natural settings or enjoy the views of the downtown area from the water's edge. Guided tours are available, which include a kayak with paddle, fishing poles, tackle and bait for fishing tours, a life vest, and waterproof camera to take pictures.
Whether you're salt- or fresh-water fishing, check in with this dedicated group of anglers for advice and information. Make it a fun and safe day out on the water!
Celebrate Dad in Style
You now have the perfect guide to make it an exciting day out with dad this Father's Day. We hope all the dads out there enjoy the festivities, no matter where you're going!