When you buy a new car, you hope to drive it for many years. While there are certainly some people who like to drive a new car every few years, most people want to drive their car for a decade or more. The best way to do this is to stay on top of your regular scheduled maintenance. It's the same with every car; whether you're driving a sedan, a pickup truck, or an SUV-sticking to your regular upkeep is essential to the longevity of your car in Palm Coast, Bunnell, and Flagler County.
Ford EcoSport Maintenance Schedule
Ford Explorer Maintenance Schedule
Ford Escape Maintenance Schedule
Ford F-150 Maintenance Schedule
Ford Fusion Maintenance Schedule
Ford Maintenance Schedules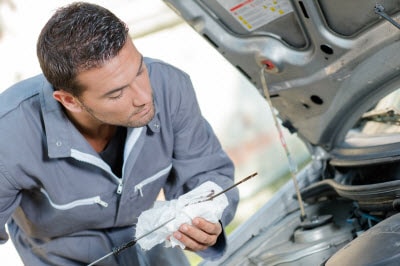 The days of an oil change every 3,000 miles are long gone. These days vehicles are designed to last for a long time, but they have specific maintenance that needs to be done at specific intervals. Ford provides a great service plan for their cars, but each one has its own individual needs. That's why it can be helpful to have a resource where you can keep track of your car's regular Ford maintenance schedules.
Regular Maintenance
These days, you're more likely to have maintenance every six months or 5,000 miles, whichever comes first. At some intervals you'll get basic services like oil changes, tire rotations, and fluid checks. At other intervals (usually later in the life cycle) you'll need things like spark plugs checked, and checks of your transmission systems and brakes.
Having access to your regular Ford maintenance schedules can help you to know what to expect at each interval as well as knowing when to take your car in for maintenance. Being prepared can help you avoid a lot of unpleasant surprises, and that's why Palm Coast Ford is happy to provide this database of schedules for you.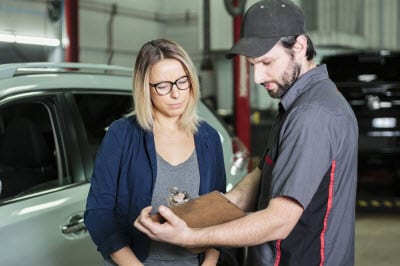 Palm Coast Ford
If you're ready for your next scheduled Ford maintenance, Palm Coast Ford can help. For many years, we've served the people of Flagler County, from Palm Coast to Bunnell and beyond, and our certified Ford technicians are ready to help you, as well. We'll keep your car running for many years-just like it did when you first drove it home. Give us a call to schedule your appointment today.